The Outsourced Trading Desk.
Greenwich Dealing
offers an outsourced trading solution to provide your Clients / Funds with access to Global Markets in a fully transparent process. Our experienced team is the reliable bridge between Institutional Investors and Global Financial Markets, providing sharp,
Transparent Execution Services
for every Asset Class across the Globe
, relevant market intelligence and valuable advice on trade-related and technical issues. In addition, Greenwich Dealing
will ensure the production of your MiFID II and EMIR reportings.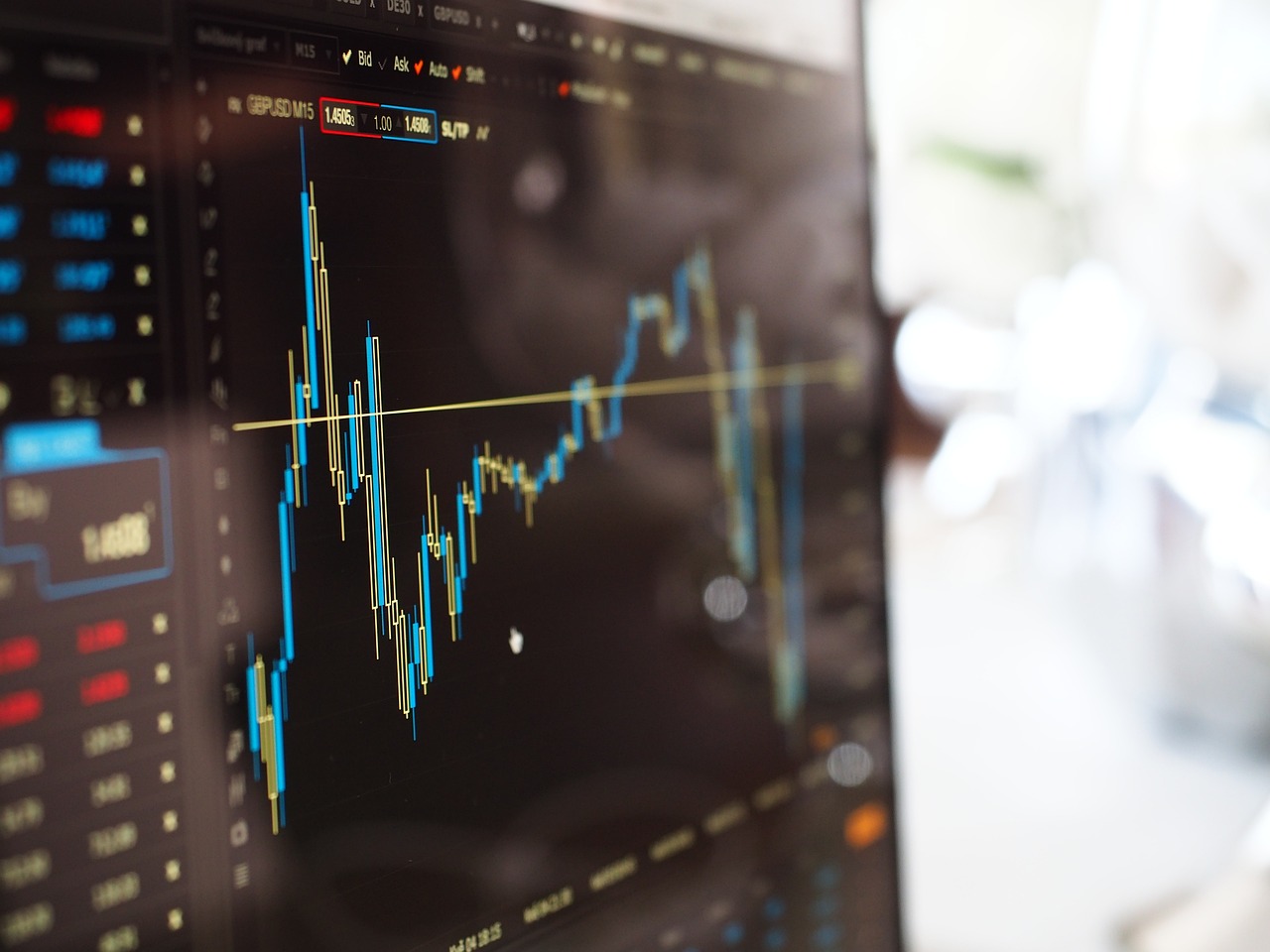 Why our solution makes sense?
Cost savings

Emerging Managers can avoid the considerable infrastructure and personnel costs of an in-house desk. More established Funds get a viable alternative to a complete desk expansion. A Fund's primary cost of trading becomes the commissions they pay. Outsourcing allows the conversion of fixed costs and capital expenditures of an in-house desk to a variable cost based on trading activity. It also permits better access to liquidity.
Risk management

Business risk is reduced through our streamlined trading technology, and counterparty risk is mitigated through our large Brokers/Investment Banks' network and open architecture. Our experienced dealers with strong connectivity with the Markets in all asset classes ensure rapidity to access Global Markets.
Regulatory compliance

With inflating legal constraints, it is becoming increasingly difficult to reach out for new Clients while managing existing Clients' assets when having so much regulatory paperwork to do, and so many guidelines to respect. When dealing through Greenwich, you de facto are fully compliant with the highest industry standards. This saves you time to focus on your core business: creating performance.